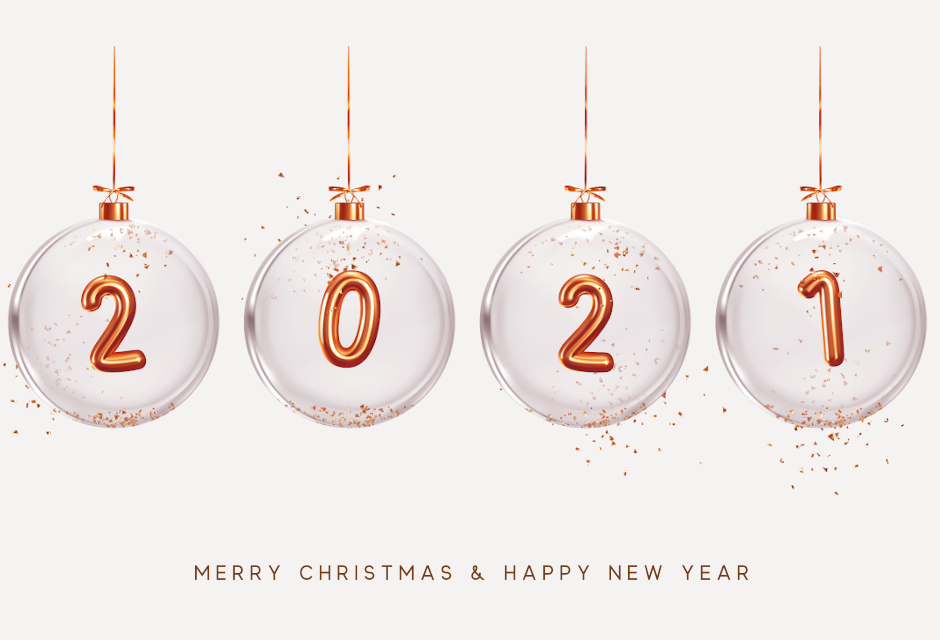 We thank all customers and business partners for the good and trusting cooperation this year.
We wish you a peaceful and relaxed Christmas and all the best for the new year!
In the period from December 21, 2020 to December 31, 2020, our company will be closed due to inventory work. From January 4th, 2020 we will be at your disposal again as usual.
Social Share