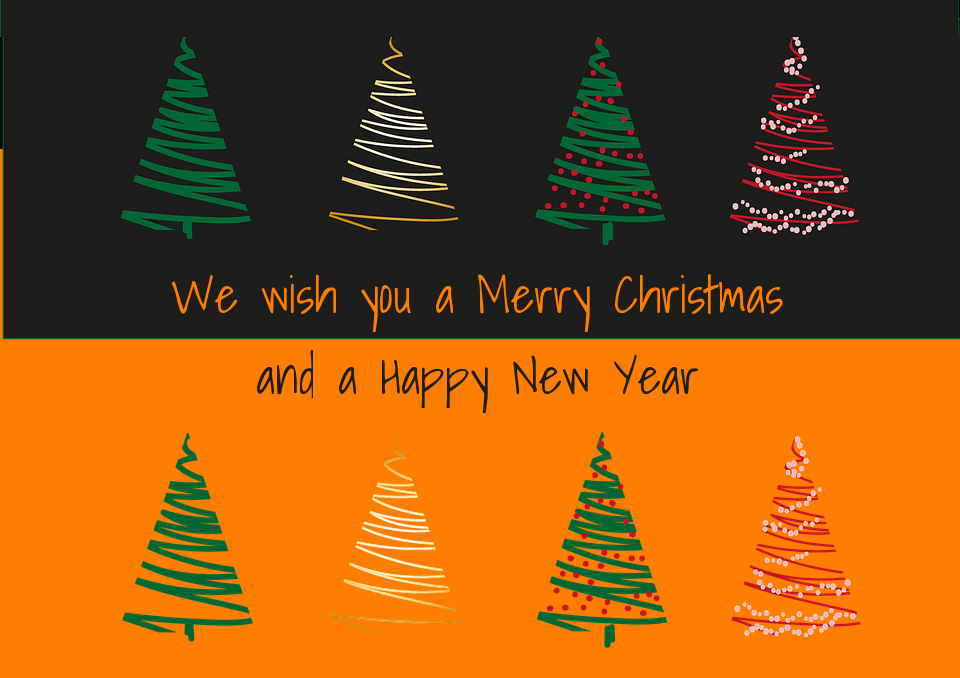 We wish all customers and business partners a quiet and wonderfully Christmas and all the best for the new year!
Even between the holidays we are available for you by phone and by e-mail.
Only in the time from 24. – 28.12.2018 and 31.12.2018 – 01.01.2019 our company remains closed.
Social Share