Our tubular rivets for machines or double tubular rivets always give a secure result no matter whether you're working with ring binder mechanisms, lever mechanisms, or slide binders for unpunched paper.
We can supply a wide range of assembly tools for mounting the rivets. This includes our hand presses and hand tools. The tool inserts for the hand presses and the hand tools are specially made for every rivet, guaranteeing the perfect fitting of the rivets, without deforming the surface.
We can also supply other assembly tools including tools for book corners and splints for elastic cords.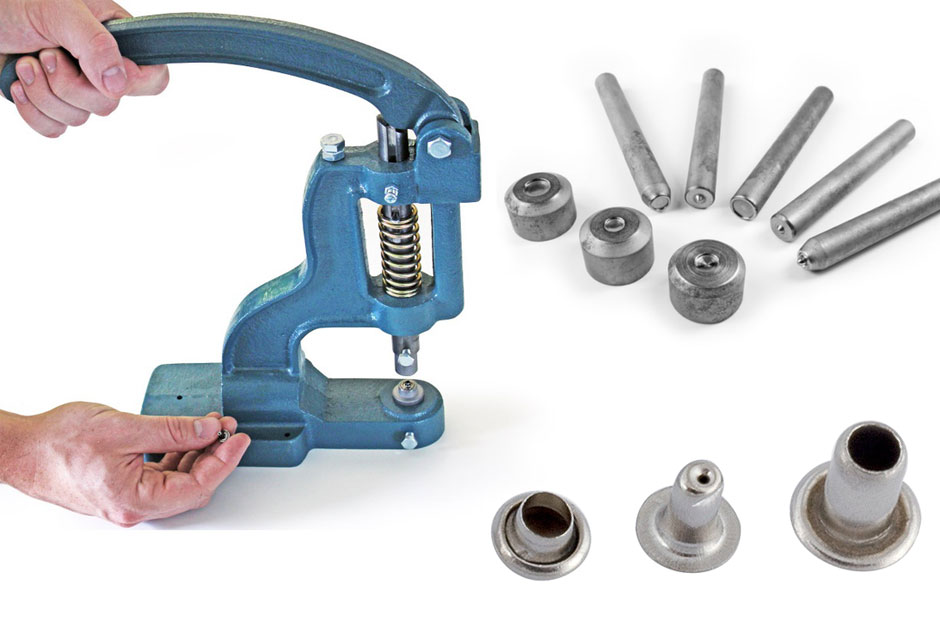 Social Share