Now you can make the design of your folders even better. WIth individually painted and / or engraved ring binder mechanisms, your file will be a real head turner.
We can now offer our whole range of ring binder mechanisms completely personalised in any way you want, in any RAL color you want. Your files will look even more appropriate and professional by picking up on your Corporate Identity.
Your files will be even more high quality with a personalised engraving on the ring binder mechanism. We can engrave text and even logos, giving your file an extra touch of exclusivity.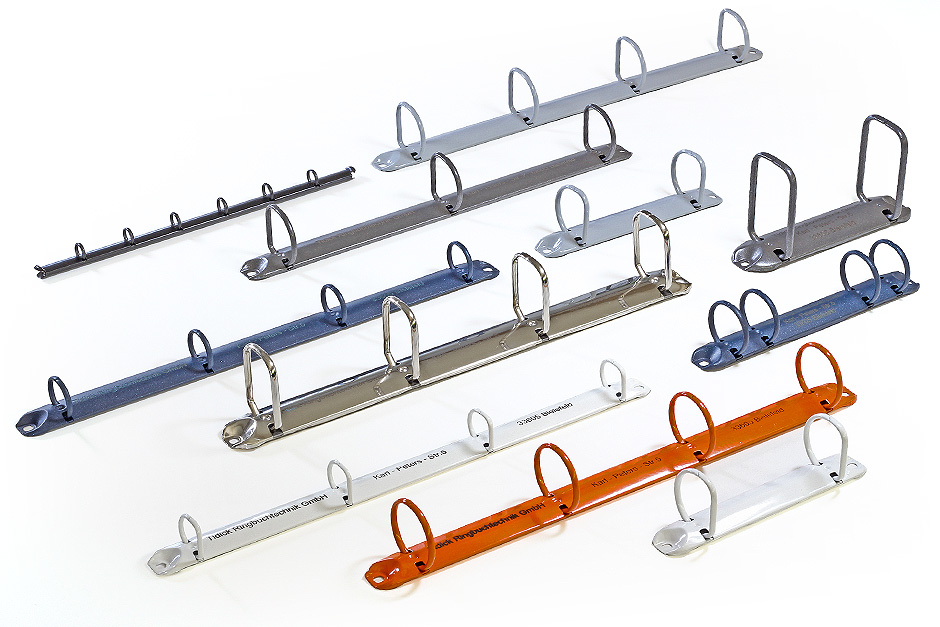 Social Share